Coucou les filles ! Hello Girls !
Les challenges pour intégrer la DT du blog 52 Rue Scrapcopines continuent avec cette fois, un combo et du sable !
Challenges for the blog 52 Rue Scrapcopines continue with a color combo and sand !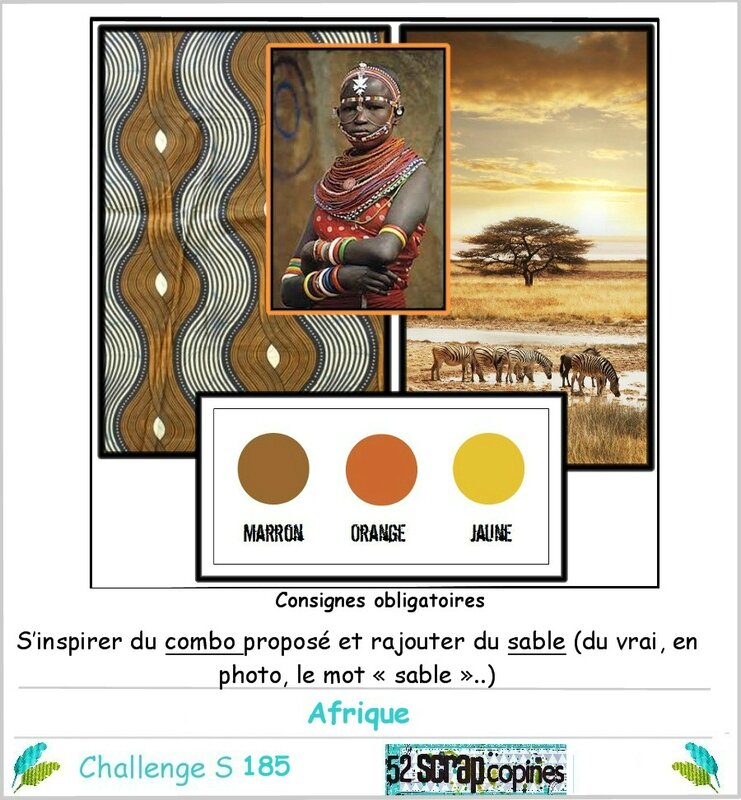 J'ai aquarellé le fond avec du jaune et du orange puis appliqué du sable. Le marron se retrouve sous la photo et dans le titre d'un vieil alphabet Basic Grey.
I watercolored the background with yellow and orange and add some sand. There's a touch of brown behind the picture and in the title with an old alpha from Basic Grey.
Voici ma version / Here's my take :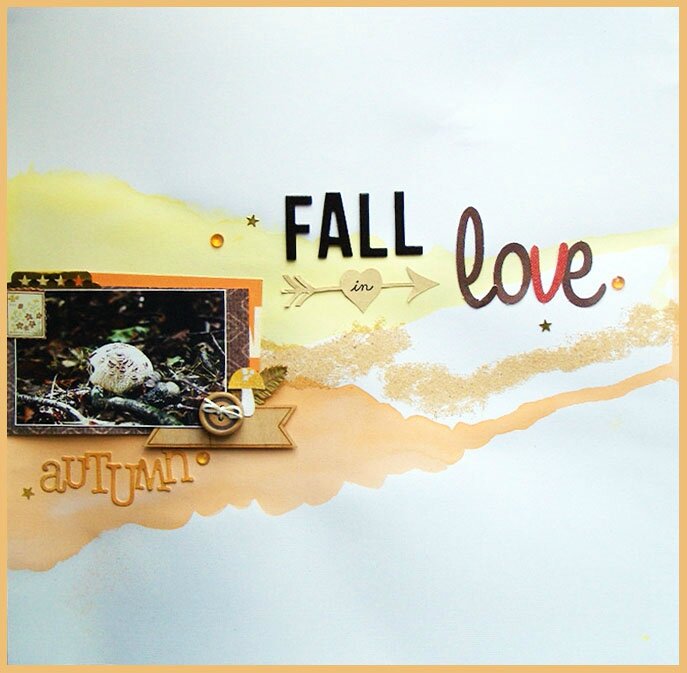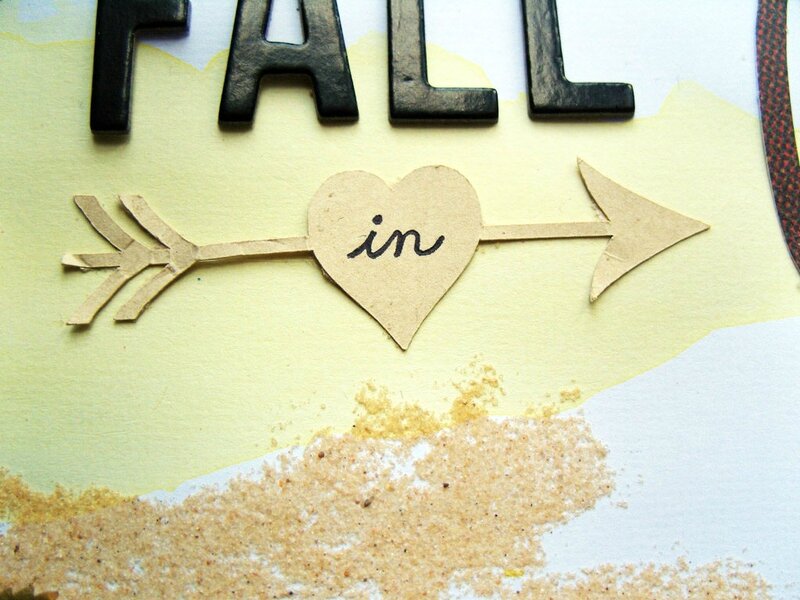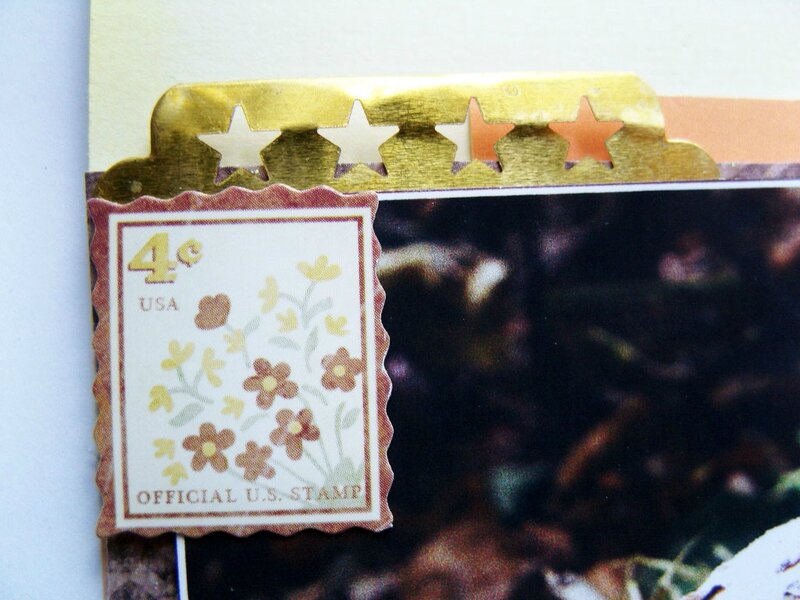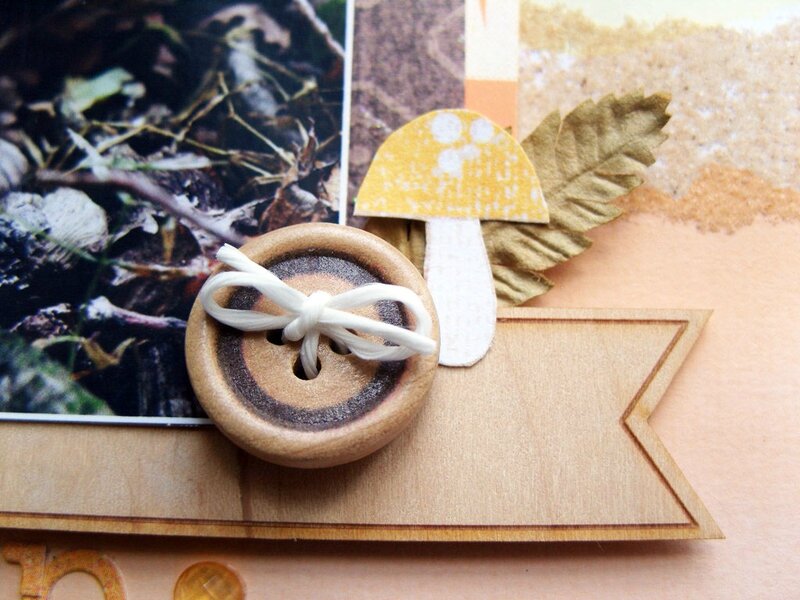 Nous partons pour l'Asie pour la prochaine page ! Venez jouer avec nous !
We'll travel to Asia for the next layout ! Come and play along with us !
Bises et mercii de vos regards
BlueOrchys
Matériel / Supplies :
- Cardstock (American Crafts - "White")
- Aquarelles / Watercolor (JDC Crée Up !)
- Designer Papers (My Mind's Eye, Studio Calico "Printshop")
- Die-cuts (Crate Paper, Découpe / Die-cut with the Craft Robo)
- Etiquette en bois, Onglet & étoiles en métal, Strass / Wood label, Metalic tab and stars, Gemstones (Studio Calico)
- Bouton en bois / Wood button (American Crafts)
- Feuille / Leaf (Mercii Claire ! :D )
- Alphas (Basic Grey, American Crafts)
- Ficelle, Etiquette orange de récup' / Thread and orange label from my stash.